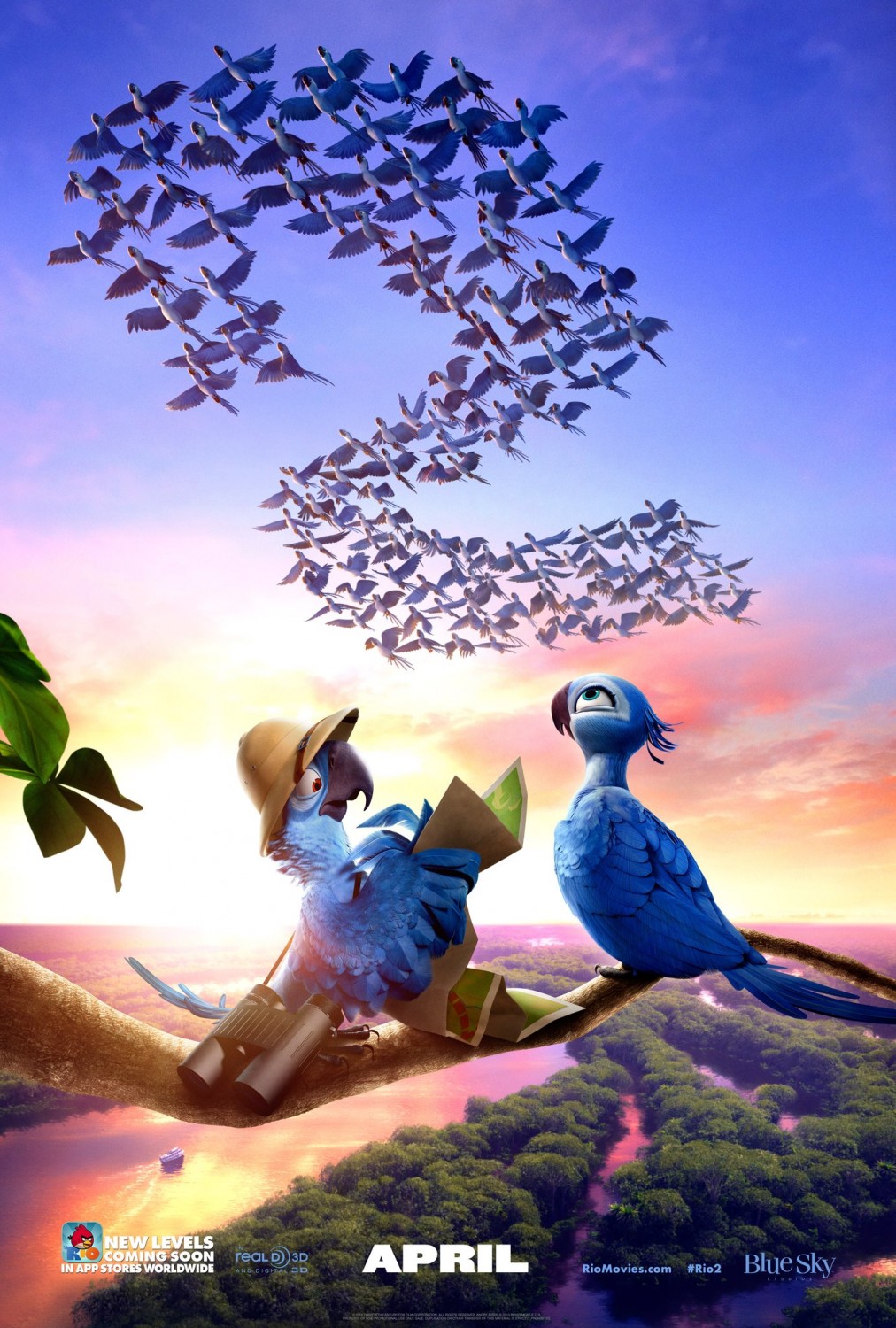 Managed to catch Rio 2 on Friday night.
A bit surprise that they have a sequel.. but then, these days Hollywood has this formula that if your first movie do well, sequel should come.
But truth to be told, some failed some somehow survived.
That can be said for rio 2 for me. Wasn't that impressive as the first.
my plus point for the movie :- still have the funny element, though it's lame, so it still kept the fun spirit in the movie. Catchy tunes, they even have Bruno Mars in it. He sure caught my attention. hahaha.
negative point for me :- the storyline is a bit flat for me. Can get a bit draggy and pointless at some point.
Overall, I give a 6/10 for me.
But it's a good outing for family. Probably a good movie to relax to if you are stressful.