The whole social media and geek world has been abuzz with the announcement of the new Batman.. which set to appear next to Henry Cavill's Man of Steel
Sometimes you gotta love social media when you read some fans' backlash.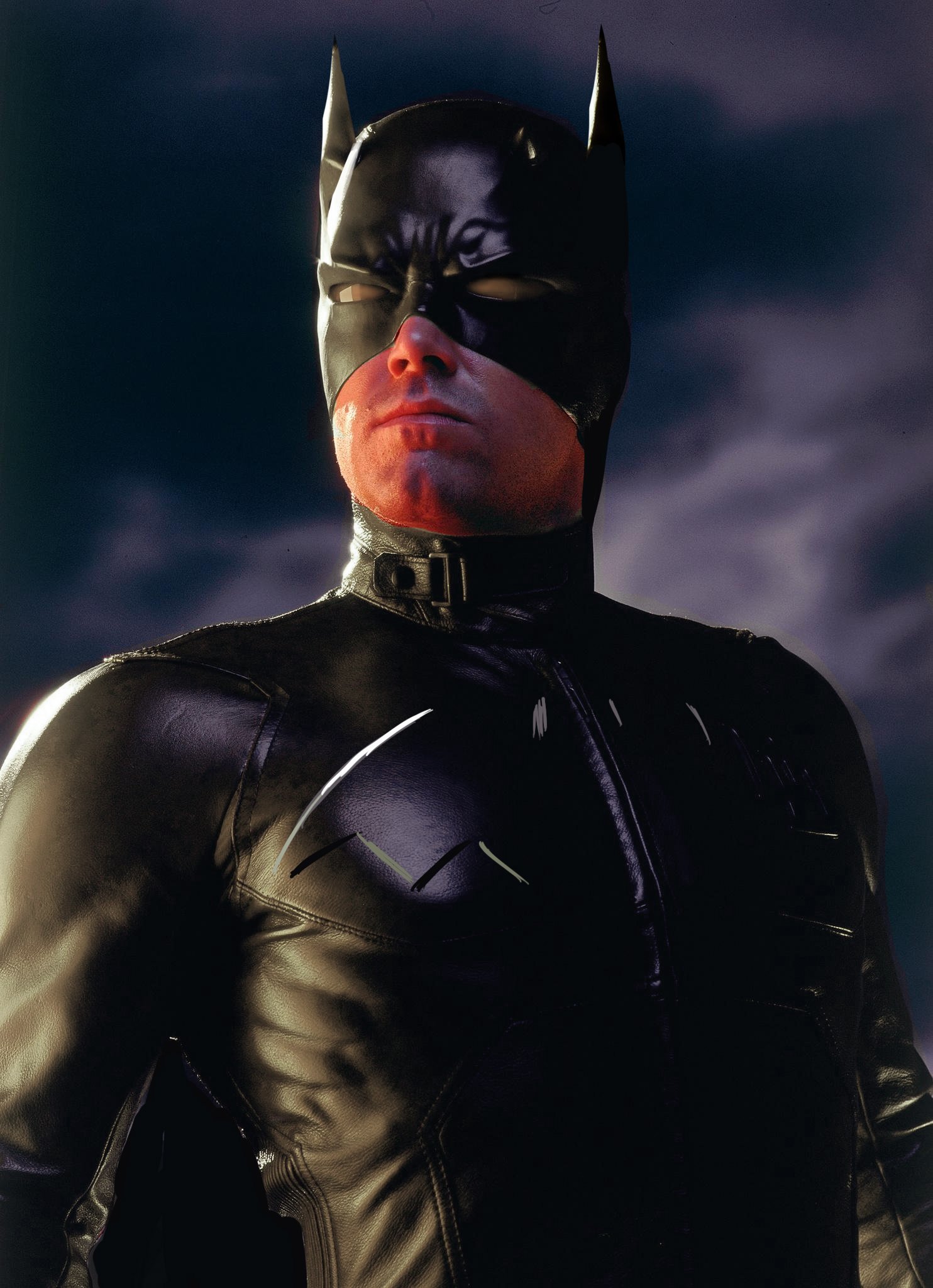 (a doctored pic of Ben as Batman)
It's not the first time fans go ballistic over casting. Most of the time, the casting worked out well in the end. When Heath Ledger was cast as Joker, everyone was skeptical. He turned that role so well in the end.
Furthermore, this Batman supposed to flow nicely with this version of Superman to leapfrogged into Justice League movie. Now, that's what I want to see how it unfolds.
I think after Christian Bale's performance as Batman, everyone's expectation on Batman has been sky rocketed. At the same time, Daredevil movie didn't go too well.
Anyway, lay off Ben.. let's see how it goes.