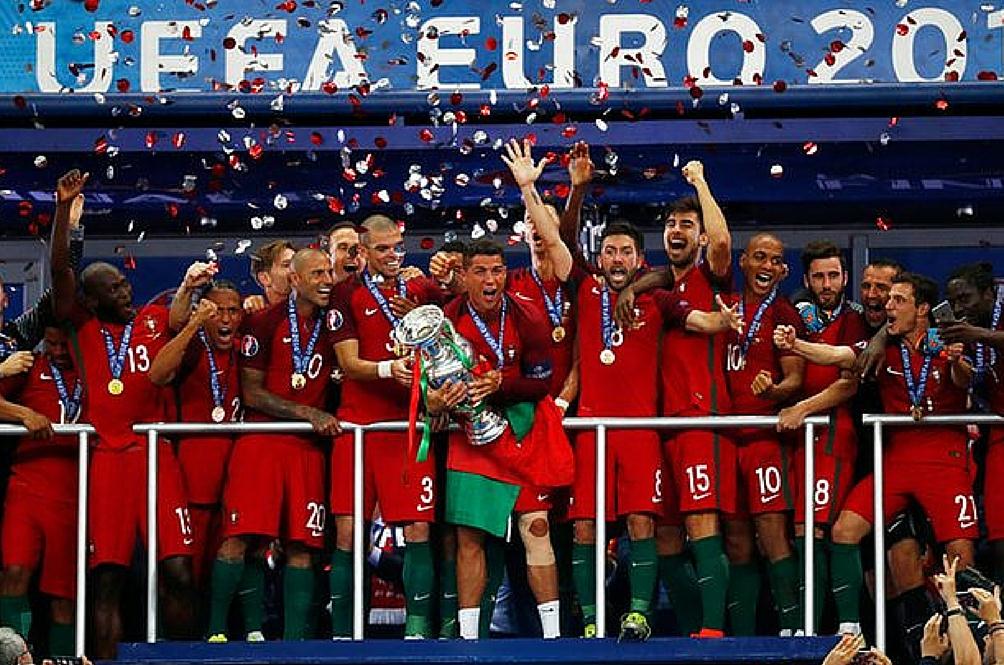 Big congratulation to Portugal, the new Euro2016 champion!
Quite a tight match, to be a point it bores me. Plot twist was when Ronaldo was injured during the match, putting Portugal in much tighter position.
However, it was Eder who got the winning goal.
Well done Portugal!
One of the sight to behold is Ronaldo embraced Sir Alex. awww.
Any football fan will know how much Sir Alex means to Ronaldo. What a story.
Well.. next up... the new season of EPL!